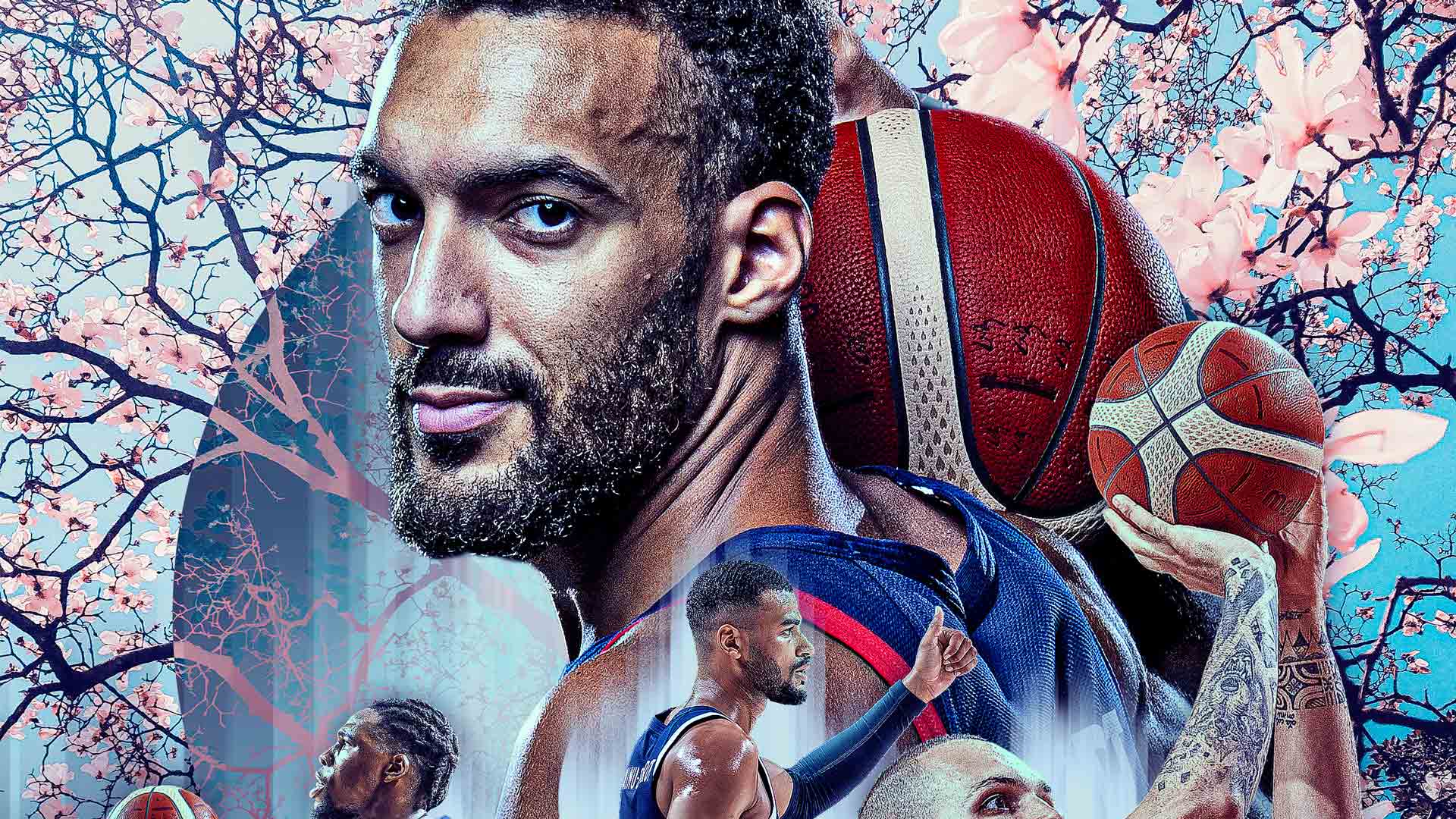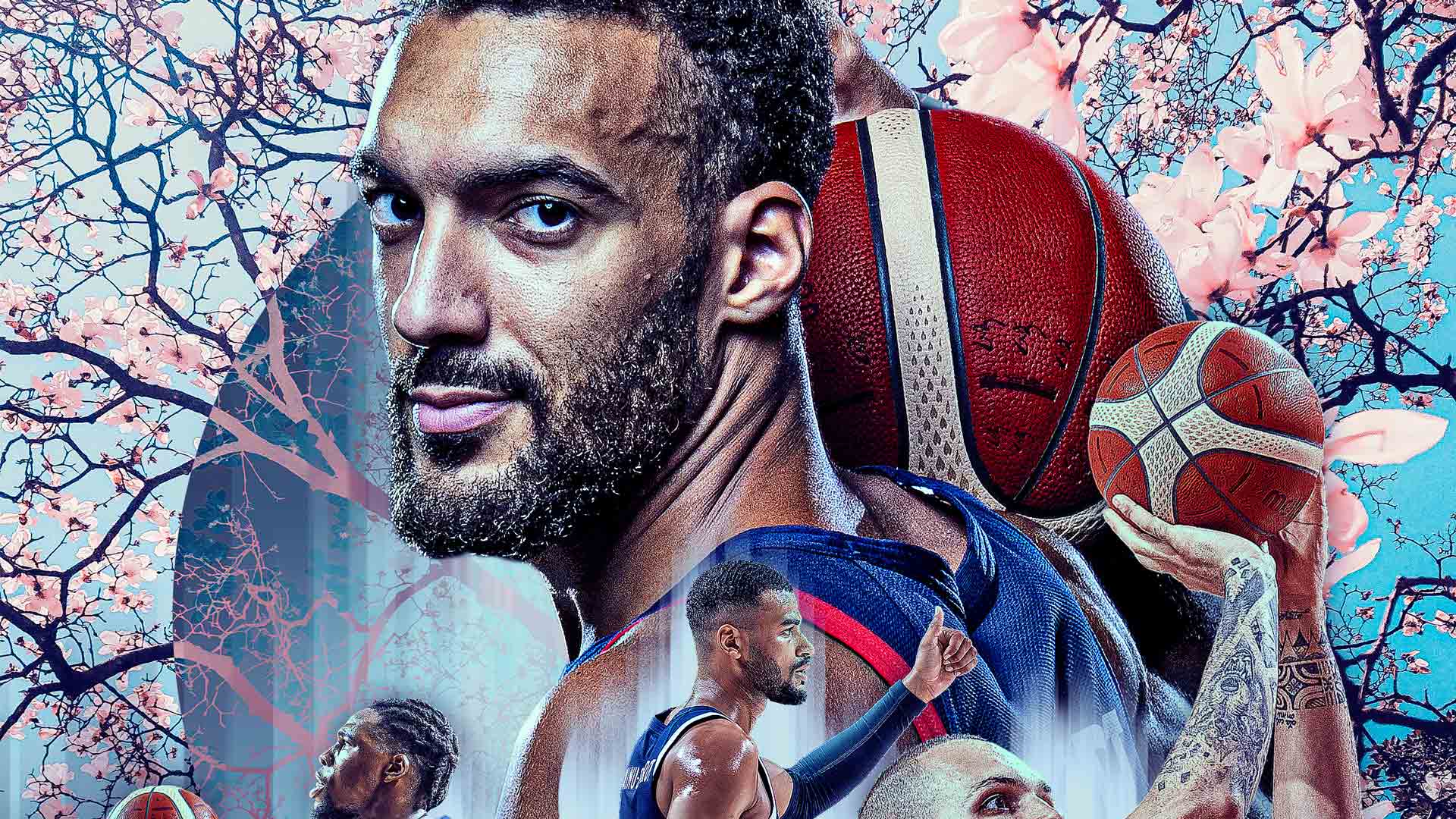 A Slam Dunk Olympic Games
International Basketball Federation
Delivering basketball and 3×3's most successful Olympic Games on social.
The Background
An unprecedented Olympic Games without fans, FIBA needed to drive engagement across social media with compelling content across basketball and awareness for its new, dynamic 3×3 format making its Olympic debut.
A Unique Games, A Unique Look
To celebrate the Tokyo Games, we created two new look-and-feels for basketball and 3×3. Each celebrated basketball in a distinctive style, using shapes of the half court for 3×3 and larger court markings for basketball, whilst paying homage to the host nation with Japanese calligraphy and symbols.
Real Time Content Production
Ensuring we spoke to audiences around the world, from those in the host nation to the USA, our delivery was a blend of planned and reactive content to ensure we covered all major basketball stories as well as breaking news and defining match moments.