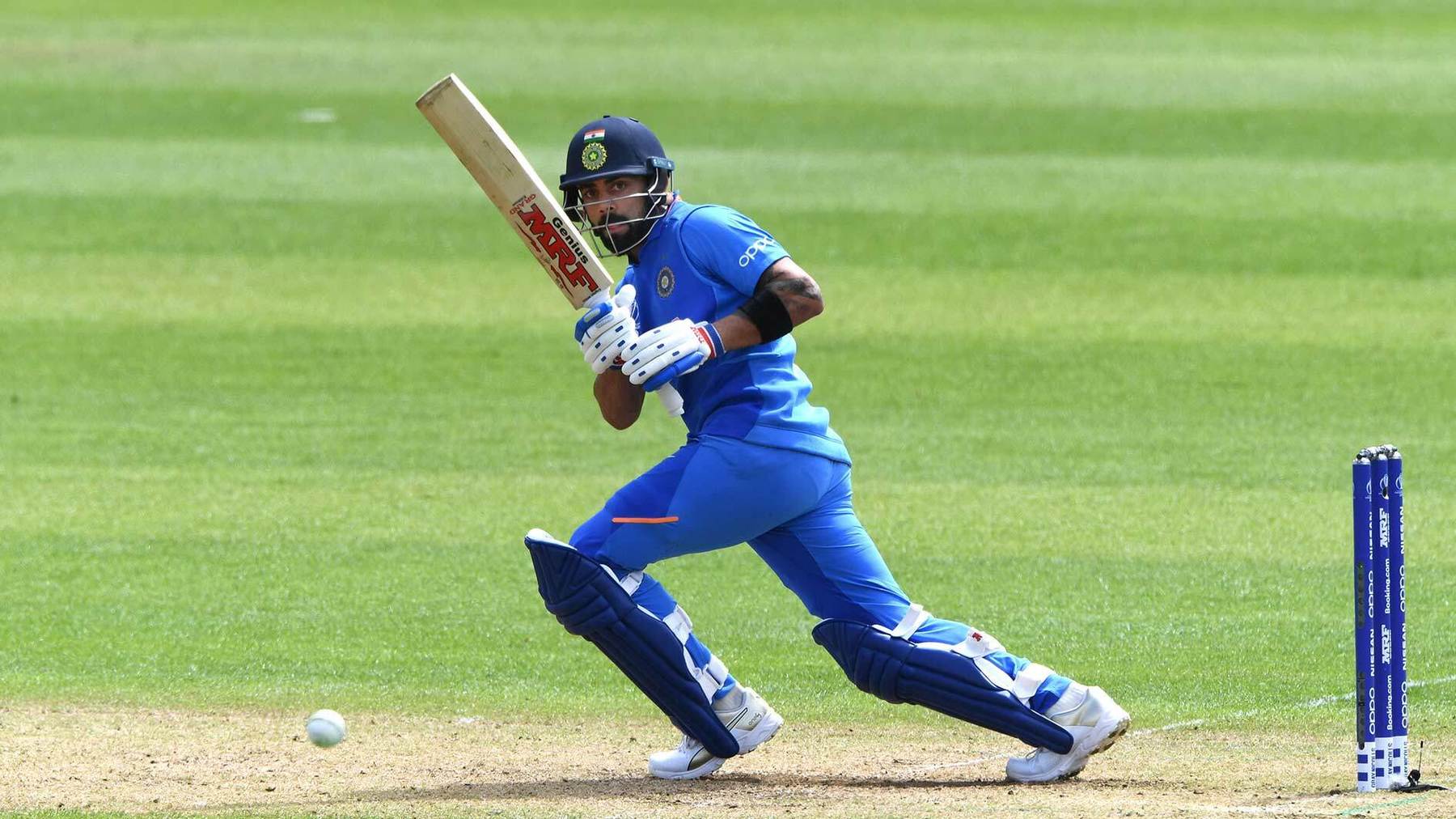 Pushing the Boundaries
The Objective
Engaging both traditional and non-traditional fans through a younger tone of voice supported by vibrant content from across the cricketing globe
The Brief
Working with the International Cricket Council (ICC) to create all hygiene content, laddering up to the dedicated monthly content themes.
All-Rounder
We took the ICC's social content to new heights by developing a distinct look and feel that spanned the duration of our time working on the channels, focusing on dynamic video content as well as adding our expert creative magic to ordinary content ideas. We also managed to engage fans – in cricket and beyond – through regular fan polls and our activation of the ICC Awards of the Decade.
Howzat!
Encouraging a new, younger tone of voice, we have helped the ICC speak to both traditional and non-traditional fans by perfectly blending calendar moments, such as the festival of Diwali, as well as shining the spotlight on iconic players and storytelling through creative. Leveraging illustration, quizzes, popular cultural references and industry-leading motion pieces, we helped transform their content.