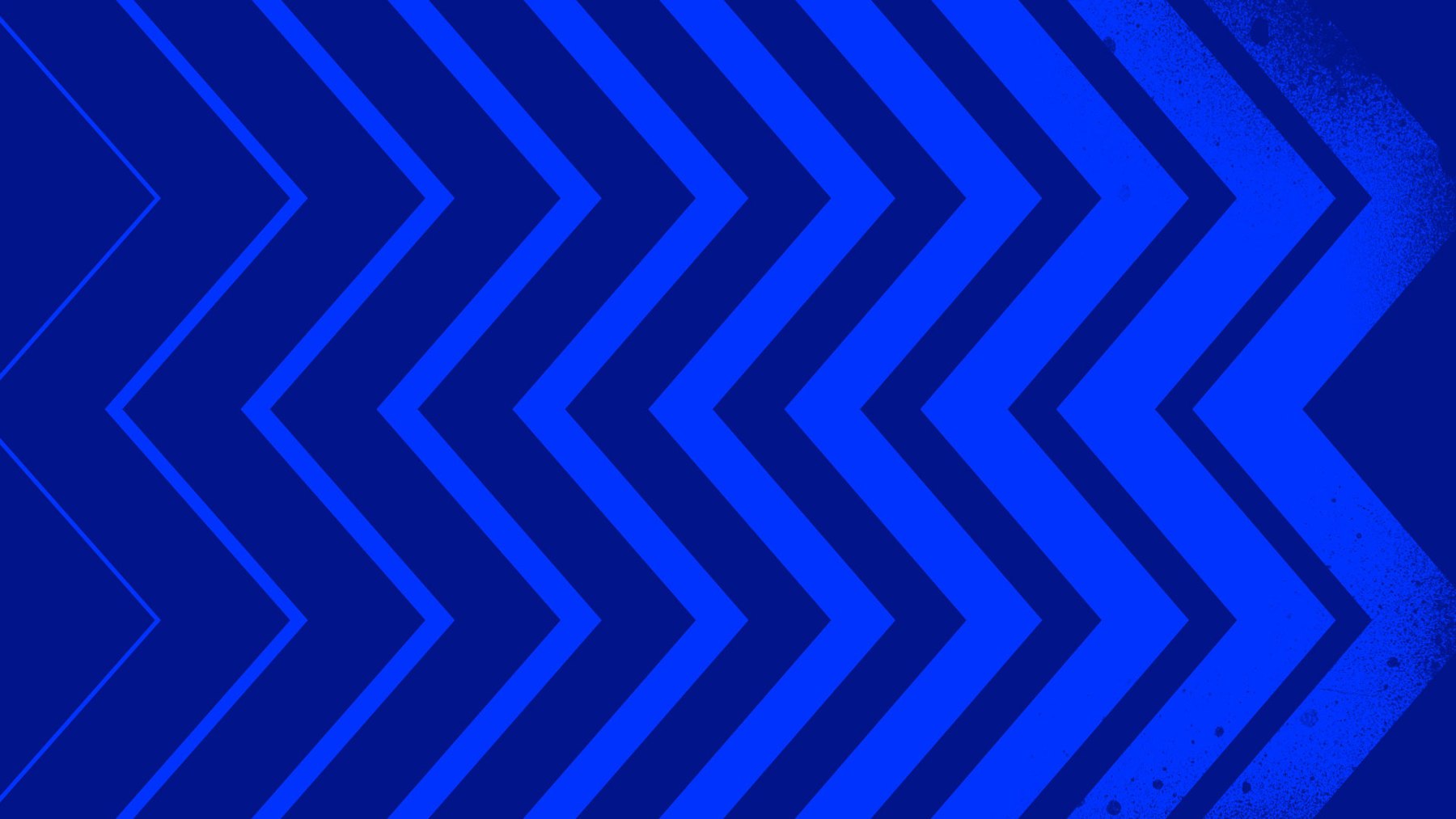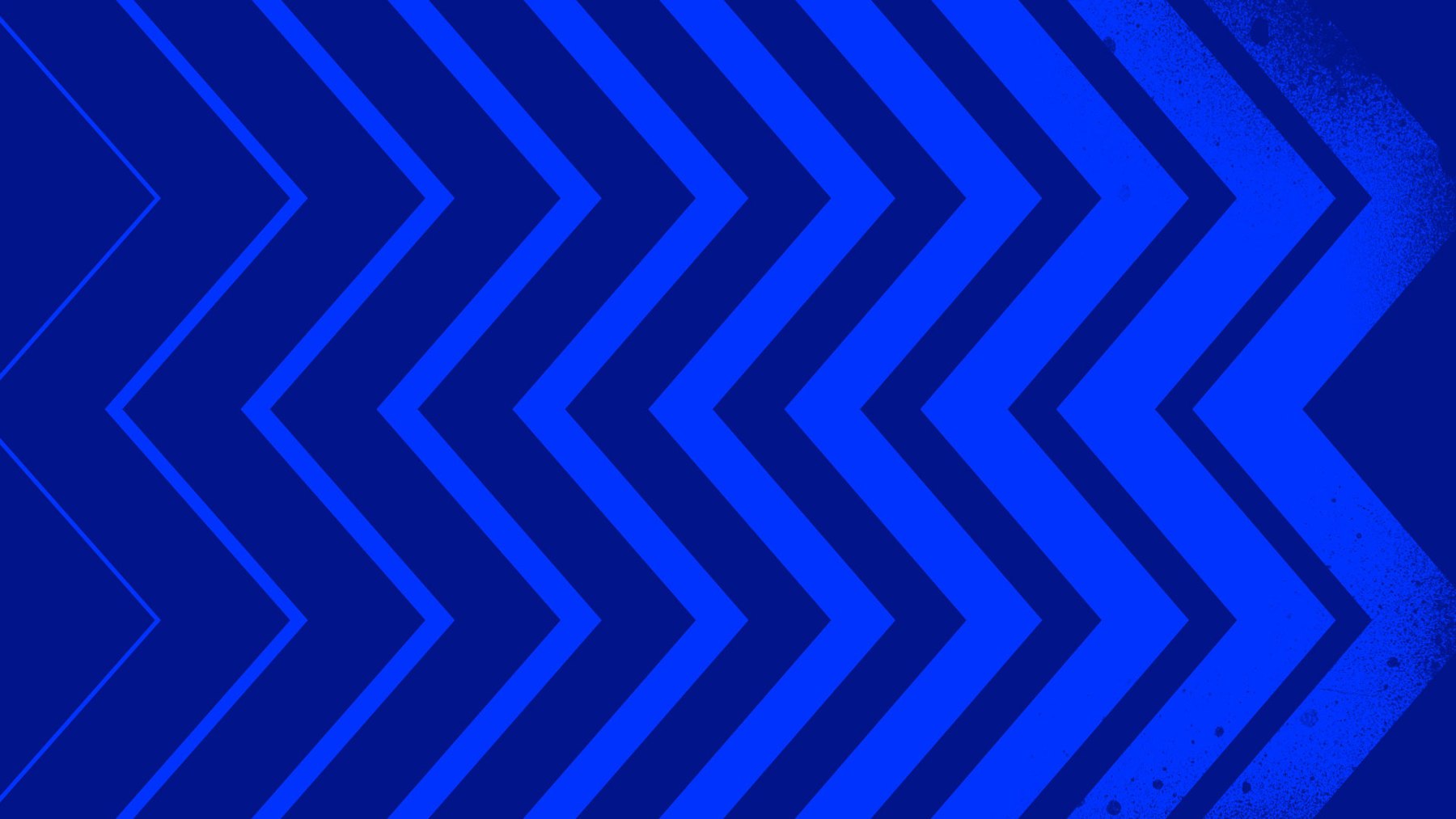 #1 Premier
League App
Chelsea FC
Driving awareness and usage of Chelsea FC's Fifth Stand App.
The Brief
With over 100 million followers on social media but with a stadium capacity of just 42,000, we helped Chelsea elevate The 5th Stand – the club's official mobile app and destination for Chelsea fans across the world to truly feel part of the team.
Connecting with Blues Across the World
We strategically increased awareness, audience growth and usage of the 5th Stand to help drive loyalty with fans in priority emerging markets (USA, India, South East Asia) as well as the core base in the UK.
Finding and Engaging the Club's Biggest Fans
We created a club-owned quiz format, the Liquidator, to bring fans from different countries together and test their knowledge of Chelsea FC. We were involved from ideation through to design and creation, with the full experience available exclusively through the 5th Stand app.