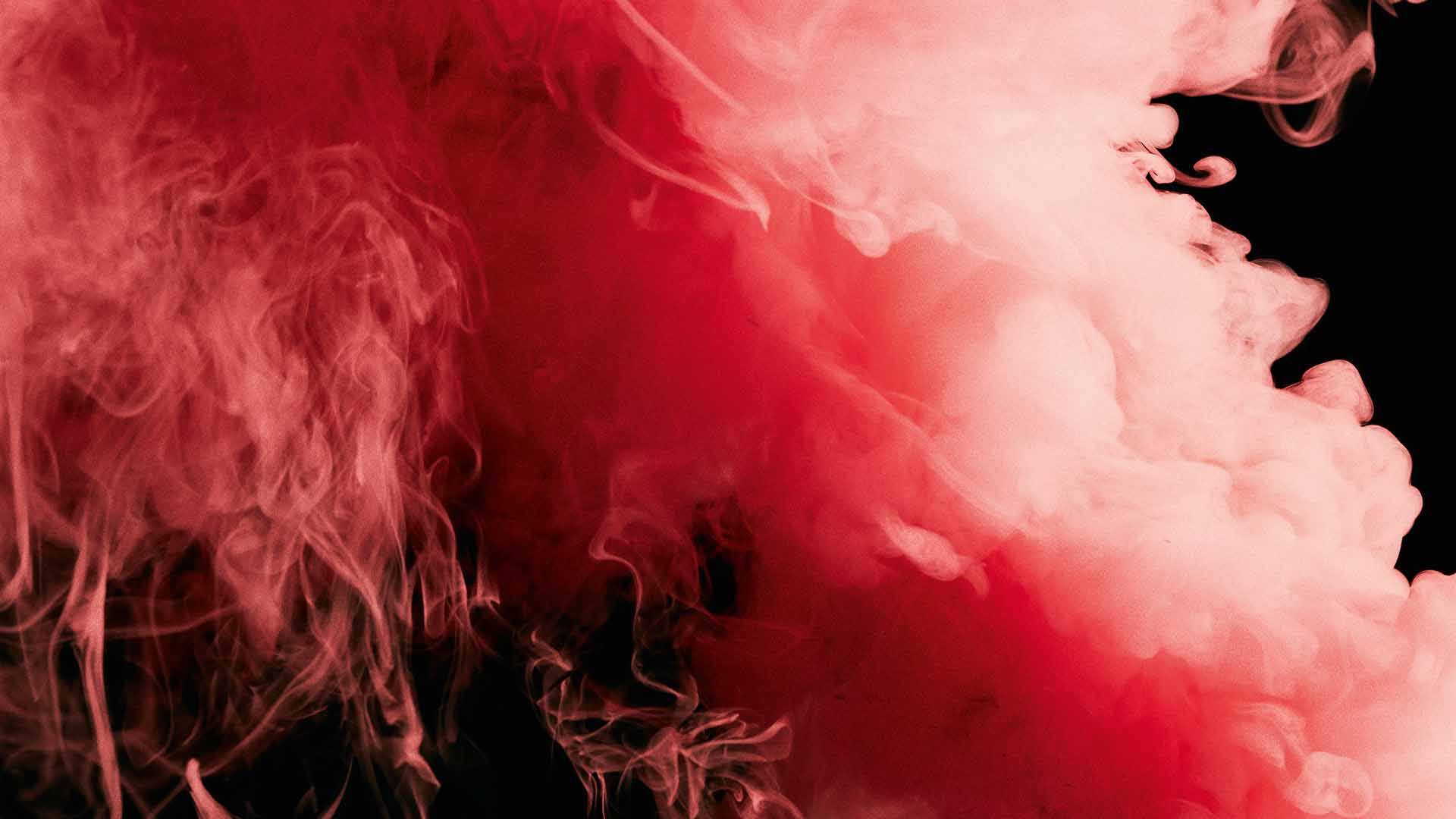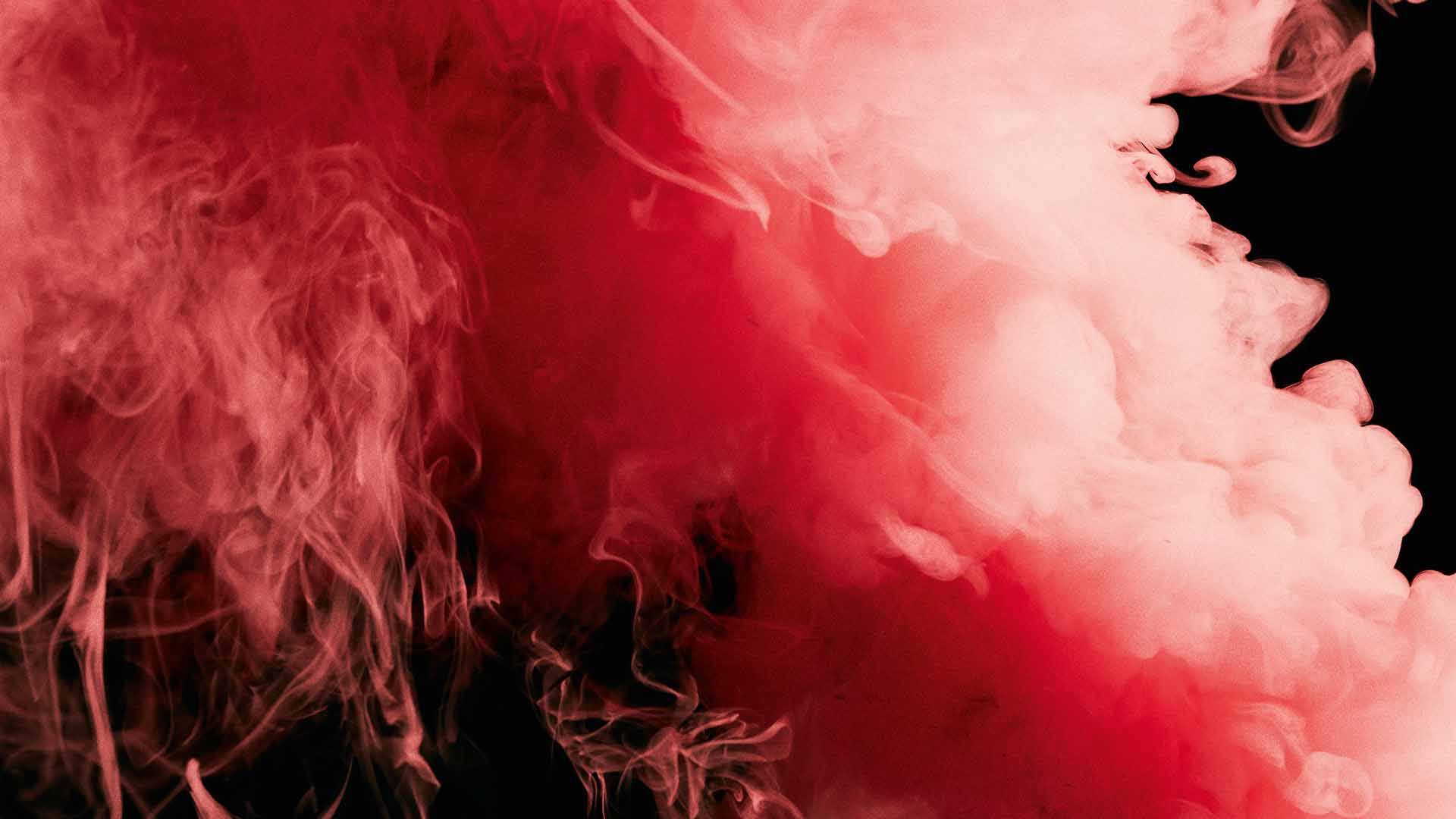 Generation Hustle
PUMA
Creating a social media style that references the process, workmanship, design, and quality that are hallmarks of the PUMA brand in sport.
Forever Faster
Through best-in-class social media, creative and content we anchored a visual social media identity against the tagline Forever Faster. This showcased the authenticity that consumers crave and complemented the contemporary and youthful visuals of PUMA products and ambassadors.
"Fifty Digital were the perfect choice to help with PUMA's growth and content creation. They are superfast on delivering work, highly responsive and always produce strong ideas with a digital focus."
Katrin Fritzenwallner
Social & Digital Marketing | PUMA
The Chargers
We galvanised PUMA's audience groups Generation Hustle and The Chargers (younger audiences) through PUMA's dynamic, stylish and urban product ranges, centred on both outdoor lifestyles and big city living. Whether this was through PUMA Motorsport, PUMA Sportstyle or PUMA Football ranges, PUMA's content needed to be served to the right people, at the right time, on the right platform to succeed.
More than a clothing line, it's a lifestyle.
Managing PUMA's social media channels, we elevated the brand profile further, reached more people than ever before, converted fans into customers and conversations into sales. From a new digital strategy, highly engaging creative to uniquely crafted graphics and powerful live content, we helped generate a loyal global following which was receptive to PUMA's messaging and products. This achieved social and commercial results as we tapped into new audiences.